"Read between the lines."
Like the authors of the book "
The 7 Keys to Comprehension
", I have often heard this phrase throughout my education but never fully understand what it meant. Imagine your students vigorously searching between the lines of the text. Imagine how frustrated they become when they realize there's nothing actually written between the actual lines of the text! A better way to explain it is to say
"inferring involves forming a best guess about what the "evidence" (words, sentences, and paragraphs) means; speculating about what's to come; then drawing conlusions."
(Hutchins & Zimmerman, 2003)
Learn more about what Susan Zimmerman and Chryse Hutchins say about Inferencing
from their book "The 7 Keys to Comprehension":

Chapter 5 Weaving Sense into Words
Key 4: Drawing Inferences Fast Facts


Let's get down to the RESOURCES:

Comic Strips are a great way to introduce the concept of Inferring because you must use the clues from the pictures in addition to your background knowledge to understand the punch line.
Far Side comics are a great tool!

Click for Google Search of Far Side Comics





A great way to practice Inferring is through the use of videos. Pixar is famous for making short films. Lucky for us, they are all available on Youtube. Check out this short flick about the Stork:



Have the students watch the entire film first. Then watch it again, but stopping to ask inferencing questions the second time around. There are lots of these videos on youtube that you can search for. Just type in "Pixar Short Films" in the search bar. Below is a link to the flicks I found on Pinterest:

Pinterest Board of Inferencing Videos

Finally here is a great web resource to help with
direct instruction and independent practice with Inferencing: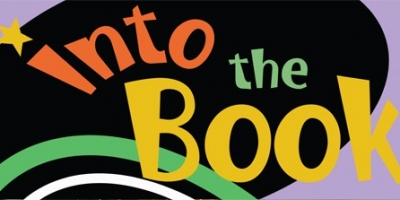 Into the Book is a great website for all comprehension strategies and it has a page dedicated just to Inferencing. They have lessons, videos, graphic organizers, research, suggested books for teaching, additional links, and the suggested language for explaining Inferencing to students.
Happy Inferencing!
C. Hutchins & S. Zimmerman (2003).
7 Keys to Comprehension: How to Help Your Kids Read it and Get it!
Portsmouth, NY: Three Rivers Press.